Blackpool Culinary Experience
Blackpool Culinary Experience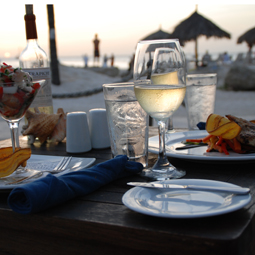 Sandathenna Terrace
31 May 2024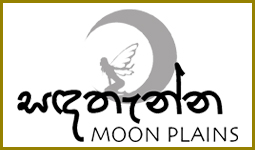 Romance is in the air at The Black Pool moon-nights. Enjoy a moonlight dinner under the stars at least once in a life time. Moon light plane is situated 1800m above sea level and it offers breath taking 360 degree panoramic view: greenery, tea escapes and hills. It is obviously an ideal location for romantic moon light alfresco dining experience where our guests will be delighted with its magical ascendancy.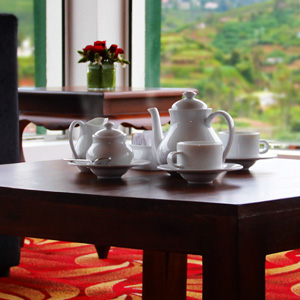 Taylor's Tea Lounge
30 June 2024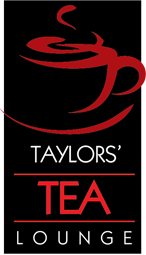 Despite being a tea-addicted country, Sri Lanka has very few tea Lounges. Taylor's Tea Lounge, the best place for gathering with over a cup of good old Ceylon tea or Japanese tea, and even a pleasant compound of clichés of coffee and conversations that often surrounds the west. In the middle of a very intimate atmosphere, Taylor's tea Lounge provides cosy seating options: few couches and cafe tables. Where is more to explore for every consumer's favorite cuppa?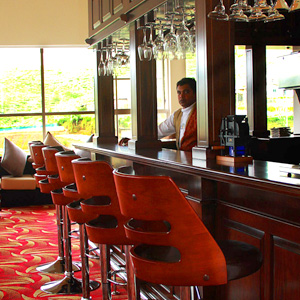 Single Tree Lounge Bar
31 December 2024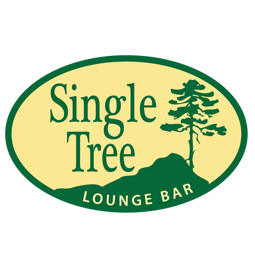 Single Tree Lounge Bar is a well stocked bar open from 0900 to 2300hrs.The bar evokes the senses to the highest level by the marvellous ambience, tantalizing choice of snacks, savoury delicates ,sweets and amazing cocktails. Yummy pre-dinner aperitif and mouth watering dishes made with creative cooking styles are the magnetism to its guests. Lounge bar is obviously an ideal place to pre-dine with wine.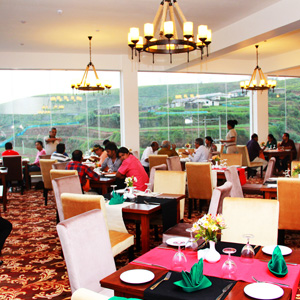 Altitude 1881
31 March 2024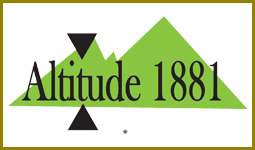 ALTITUDE 1881 is a multi-cuisine restaurant open from 0600 to 2300hrs which meets the highest standards of quality, freshness and seasonality and combines modern, creative and traditional styles of cooking. It offers you "menu à la carte", where our culinary chefs take you on a culinary journey throughout delicious international flavours and oriental influences. We consistently provide our guests with impeccable service by demonstrating warmth, graciousness, and professionalism at ALTITUDE 1881.