Taylors' Tea Lounge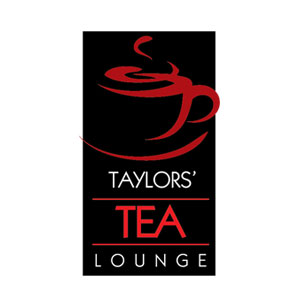 Restaurant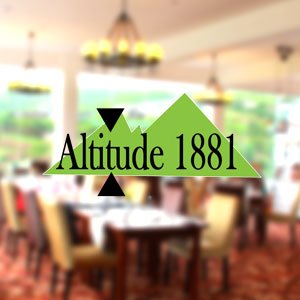 "UNU DIYA POKUNA": Out –Door Warm Water Pool
The outdoor warm-water pool "Unu Diya Pokuna" stands out as a unique feature of the hotel which will allow guests to relax and help ease the chilly weather of little England.
Rolling Lounge
The perfect setting for an evening of relaxation after a long day of exploring by indulging in a game of Billiard.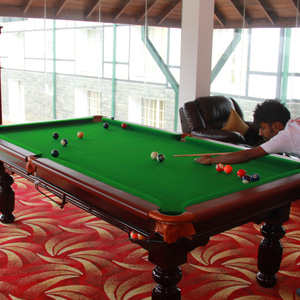 Bar & Lounge Area
The Blackpool offers traditional Sri Lankan cuisine rich in Sri Lankan spices along with a wide range of international cuisine using the finest ingredients across the world, to satisfy tastebuds.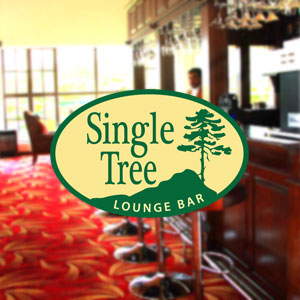 Sandathanna Terrace
Moon Plains is located at over 1800 m above sea level and offers a breathtaking 360 degree panoramic view.